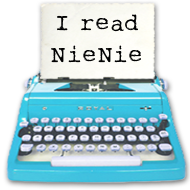 Many of you probably already know about Stephanie Nielson, the survivor of a near-fatal plane crash which happened in 2008, but I find her to be so inspiring I wanted to share these links. Her story is the new "Mormon Message" this week on the LDS church website, titled "
My New Life
."
I love reading her enormously popular
blog
too. Sometimes I think
I
am having a rough day as a mom, but if I think of her then I am reminded, "What am I complaining about?" If anyone deserves to be recognized this Mother's Day, I think it should be this amazing woman.